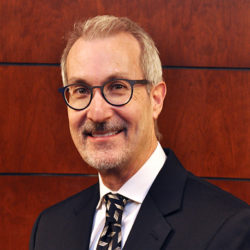 After 36 years of practicing obstetrics and gynecology, Dr. Hal Levy is retiring April 4
He will be greatly missed and we wish him the best in his future endeavors.
Letter from Hal Levy, MD:
I have been providing OB-GYN care in Denver since 1987. It has been a pleasure, and a privilege, getting to know you and taking care of you. I am humbled to have been able to share in your life experiences.
All my partners at CU Medicine Obstetrics and Gynecology – East Denver look forward to continuing to care for you.
If you have any questions about continuation of care, please contact CU Medicine Obstetrics and Gynecology – East Denver at (303) 399-0055. You will have the option to establish care with another provider in our practice, should you choose to do so. If you decide to seek care outside of the system, we are happy to transfer your medical records to your new provider once we receive written authorization from you.
I am looking forward to traveling, reading novels, cycling and trying new restaurants. I wish you all the best. I will miss you."
The other providers at the clinic are happy to take on your care and we have listed them below. You can click on each image to learn more about each provider.
Meet Our OB-GYNs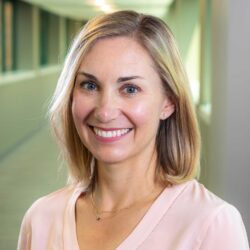 Dr. Patterson is a board-certified OB-GYN and a skilled surgeon. She believes that getting to know her patients, beyond just why they have come to the office, is crucial to providing the best comprehensive care. Dr. Patterson sees patients at CU Medicine OB-GYN East Denver (formerly Rocky Mountain OB-GYN).